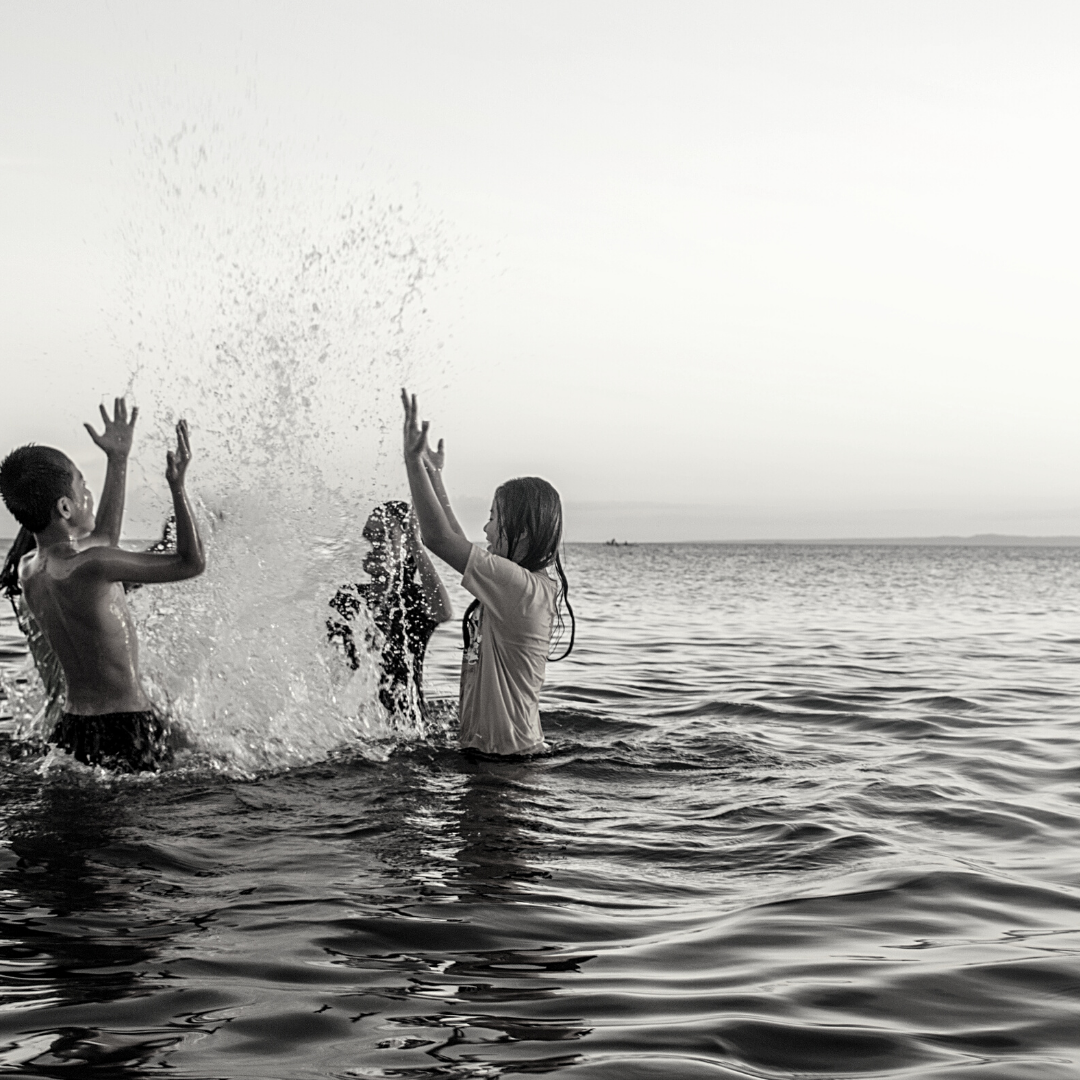 Volunteer within our Youth Development Program
CDP Volunteers needed at RRKAC
The Community Development Program (CDP) is the Australian Government's remote employment and community development service. This program, in Karratha, is delivered by REFAP.
CDP supports job seekers in remote Australia to build skills, address barriers and contribute to their communities through a range of flexible activities.
Robe River Kuruma Aboriginal Corporation is exploring how to create unique opportunities for RRK CDP job seeker develop employable skills and contribute to the RRK community.
We are currently looking for CDP Volunteers to help within our Youth Development Program. This has the potential to later lead into Youth Support Worker Traineeships! Get experience, a qualification and employed!
Our Youth Development Officer and the Robe River Kuruma Youth Council have been developing many exciting programs and services for RRK young people and the wider community. This is your chance to get involved as well. Some of these projects include;
Community Financial Literacy Program; developing and delivering workshops. If that doesn't sound like fun, we're also designing our own Game Board! Pilbara style.
Regional Youth Driver Education Program; supervise young people and community members learn to drive!
Youth Cultural Camps; return to Country with our Elders and young people and learn traditional stories, language, bush medicine, bush tucker and more!
Primary School Education Support Program; help our children learn to speak, read and write after school.
Career Pathway Planning; learn about the different jobs you could have, the qualifications you need and beginning chasing your aspirations!
There's many more! If this sounds like something you'd like to be involved in, express your interest today!